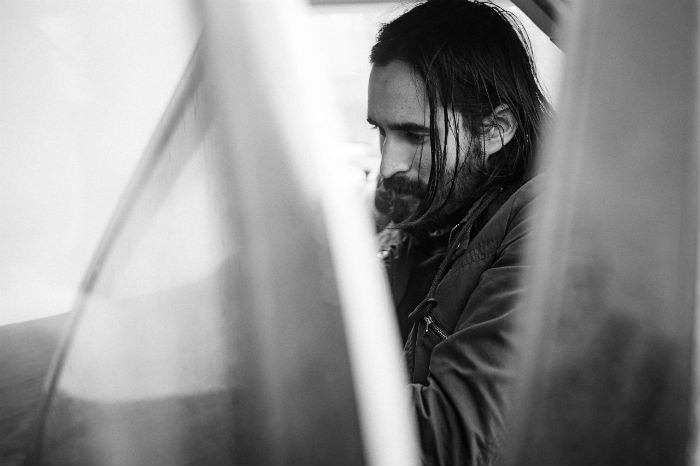 As a kid Rich Gilliam couldn't get a camera out of his hands. Creating various short films with friends and learning through experimentation led to a love for the visual arts driving him into the career path of a filmmaker. Throughout the years his skills have grown as well as his appetite for creating engrossing visuals and storytelling. 
Rich is also a self taught editor, mastering various programs such as Adobe Premiere and Final Cut Pro and gained more experience and knowledge attending a Digital Film-making course at New York Film Academy where he grew his skills as an editor, cinematographer and director. 
Since then he has worked on a variety of projects, ranging in terms of scope and genre. Entering films in Canon's Project Imagination contest and The ABC'S of Death II competition. His short film The Concrete River was a featured daily short pick on Film Shortage. He has edited the indie horror feature film They're Inside released in 2019 (distributed by Epic Pictures) and shot, directed, and edited the music video for Portland based hardcore band Squalor's song "Sixteen." Most recently his short film with co-director Joel Cocciolone entitled "Harbinger" has been in the festival circuit and won three awards so far. He also directed, edited, and shot the music video/short film for Unloved's song "Diagnosis". 
Currently available for work in the US and internationally. Rate is negotiable based on project to project basis.